2020 SOTHINKS "one heart" team building activities
THE TEAM BUILDING ACTIVITES OF SOTHINKS IN 2020
At 9/5-9/6,the SOTHINKS TECHNOLOGY Co.,ltd organized annual team building activites,the theme of the event is
"TOGETHER",leaded by the boss Zhou,and before we start the activity, the leader have emphased the primary requirement is safety and health,to relax the body and enhance the team cooperation ability.
At 8a.m.,we arranged all personal issue and start our journey by a professional journey bus,
The bus rushed towards the destination,with wind and sunshine.Inside the bus,we are talking and laughing,and BOSS zhou sing a classic song,the atmosphere was ignited, fair-sounding song full of the bus.
we didn't fell the time fly,soon we are arrive the hotel and arranged the room.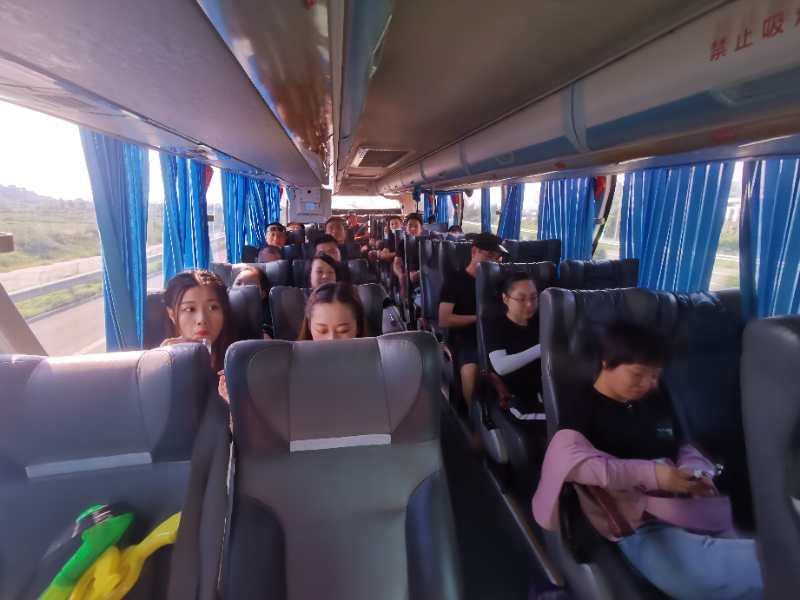 At 1p.m.,we started the activites on the alameda near the beach,since the sunshine was fiery!
we divided into two teams,in the spirt of competition and cooperation.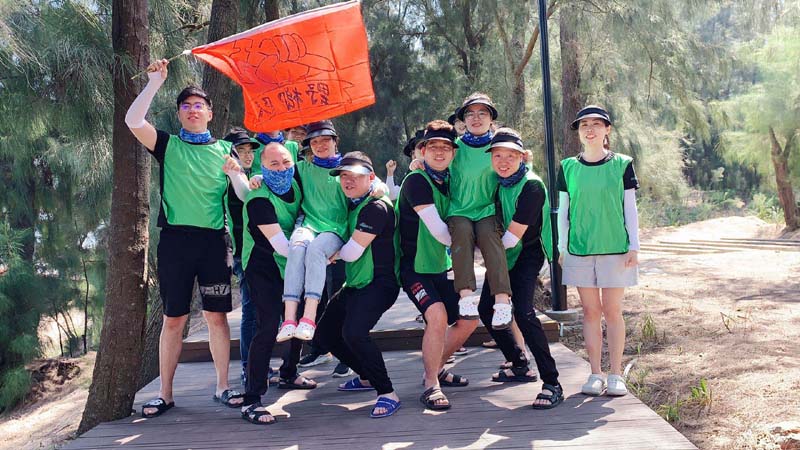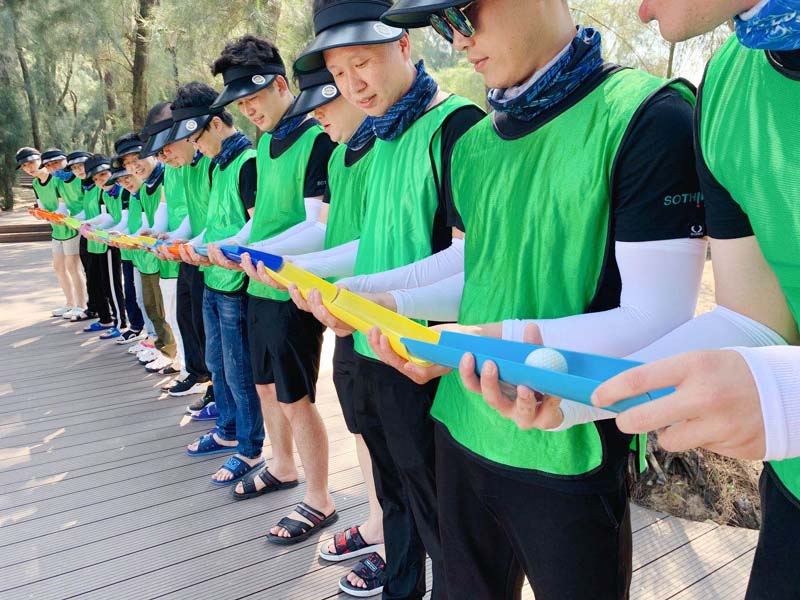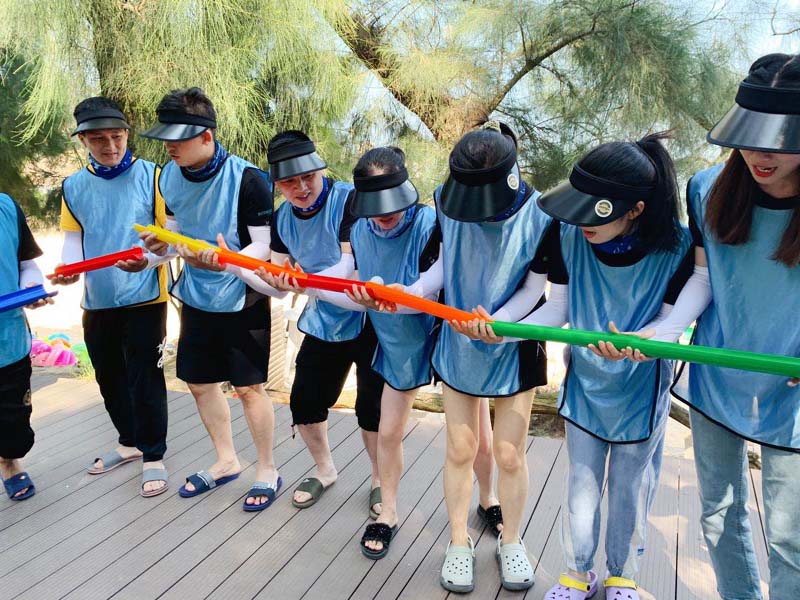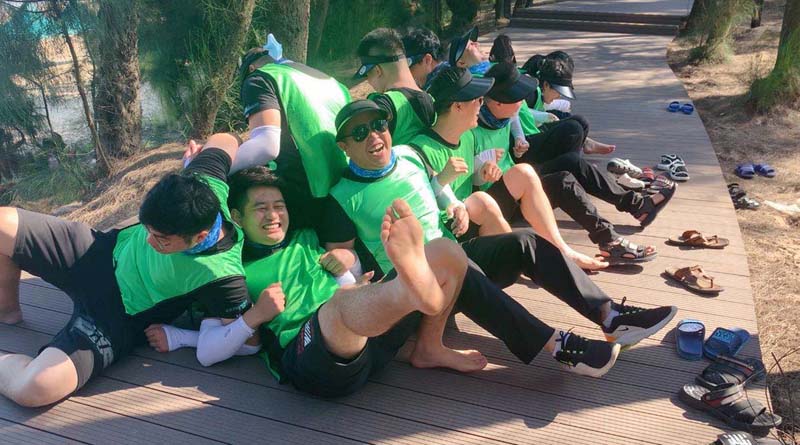 The happiness time always flow fast,it's soon to dusk.the theme of night were bonfires and barbecues,under the moonbeam,accompanied with song and sea waving ,we are stand a circle hand by hand,watching the fireworks,dancing and laughing.when the barbecuses is ready,we enjoyed the food with beer,that time marked in our brain forever!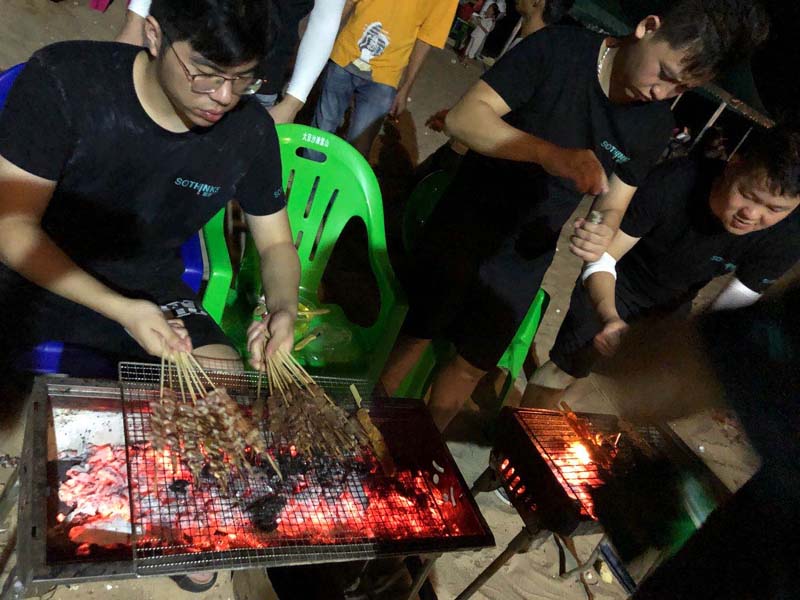 At 9/6 ,the arranged activity is rafting,we galloped on the raft with the current swift ,just like falled from the sky,screaming and laughing spread accross the valley.
At 7p.m.,we completed the team building activites,the bus take us to home with moonbeam,it's a successful event,i'm sincerely gratitude this activity of SOTHINKS ,and thanks for my boss,wish our company creat brilliance!